Buckhead Jewelry Corporation was established in 1989 by Jack Asik in Atlanta, Georgia. Jack was born in Istanbul, Turkey and started making jewelry at the age of ten in his uncle's shop. In 1982 Jack decided to move to Manhattan, where he worked for seven years in the diamond district. After working at New York's Jewelry Exchange he moved to Smyrna, Georgia in 1989.
Buckhead Jewelry's original retail store was on Piedmont Road in Buckhead, which is why the name remains today.
Jack has personally designed and crafted fine jewelry over the last 20 years for many celebrities, fine Department Stores, and Jewelry companies. His first major order was from his client Deion Prime Time Sanders.
He has made numerous one-of-a-kind pieces for musicians, athletes and socialites. Jack has the skills and ability to work with scrap gold and diamonds to craft new creations for his customers. He can re-make outdated jewelry into fashionable pieces that you will want to wear everyday.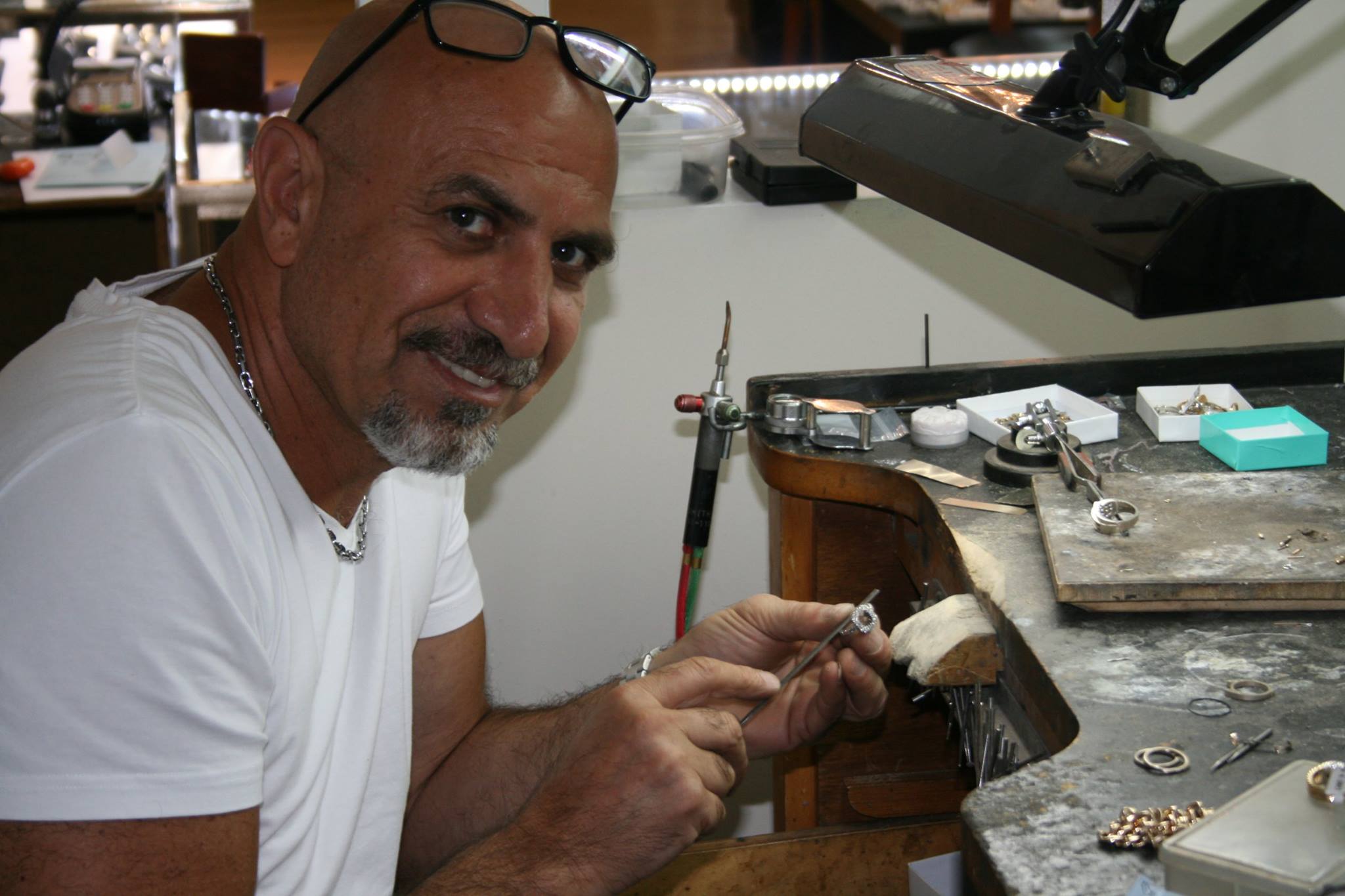 Today, Jack is proud to continue his success in the jewelry business. He is still creating beautiful designs with both new clients and ones he's known since his beginnings on Piedmont Road. With his 40 years of experience in the jewelry market, Jack creates quality pieces at an affordable price.
Buckhead Jewelry has a large well-stocked inventory, and the choices for you are endless. If something you would like is not in stock, it can be ordered or custom-made. The store is open to the public Fridays and Saturdays only, or by appointment. Monday through Thursday Jack travels to Alabama, Florida, and North Carolina selling his pieces to other jewelers as a wholesaler.
Thank you for visiting the Buckhead Jewelry Corporation website. If you have any questions or comments, please contact Jack at: Store - 404 352 9001 Cell - 404 259 0333. Or please click here to fill out an online contact form.
Buckhead Jewelry Corp.
Owner: Jack Asik